Commercial Fish Aquariums
Custom Residential and Commercial Fish Aquarium Projects
Crafting Excellent Residential & Commercial Fish Aquariums
At East Carolina Pets, we take immense pride in our exceptional aquarium services and installations. Our portfolio of work showcases a stunning array of aquariums, each a testament to our passion, expertise, and commitment to bringing your aquarium dreams to life.
Designing Stunning Residential & Commercial Fish Aquariums
At East Carolina Pets, our aquarium installations are where creativity meets precision! With our expertise and creative designs, we deliver custom aquariums, NC projects that radiate beauty and underwater life. Each installation is a carefully crafted masterpiece, blending artistry with functionality to create aquatic worlds that are captivating to the eye.
Dedicated Aquarium Services and Expertise
Our freshwater and saltwater fish store in Raleigh, NC, is dedicated to delivering a profound understanding of aquarium engineering, design, and aquarium maintenance in Raleigh, NC. From the initial concept to the final product, our attention to detail ensures your vision springs to life. Whether you desire a small, intimate aquarium in your home or a grand, commercial saltwater aquarium that leaves visitors in awe, our past installations demonstrate our ability to transform your vision into reality. Following the installation of your dream aquarium, our professionals provide expert fish tank cleaning services to ensure your tank's beauty is kept intact.
Experience the artistry and talent that define East Carolina Pets, and let us elevate the underwater oasis of your space. Ready to dive in? Let's create your perfect aquarium together! Contact us today.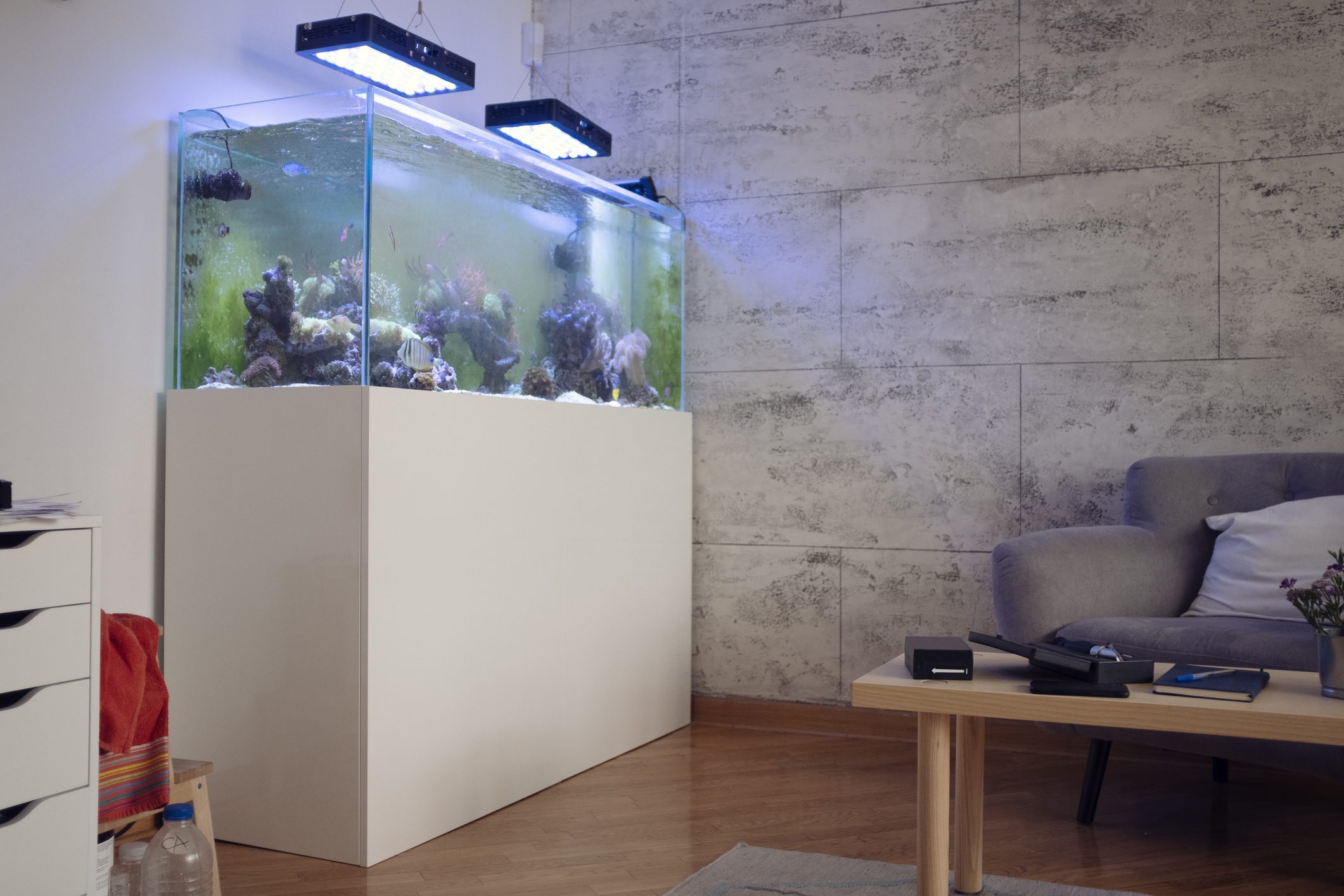 Contact Us
For more information about scheduled aquarium maintenance services like water change, ammonia check, stress coat, pH check, algae scrub, and algaecide treatment, contact us today. We will gladly check your residential or commercial fish aquariums in more detail to ensure you get the best service for your aquarium.