Creating Happy and Healthy Fish Aquariums
Installing Paradise-Like Homes for Fish
Contact Us
Contact us to learn more about our aquariums and maintenance services.
Leasing Quality Aquariums in North Carolina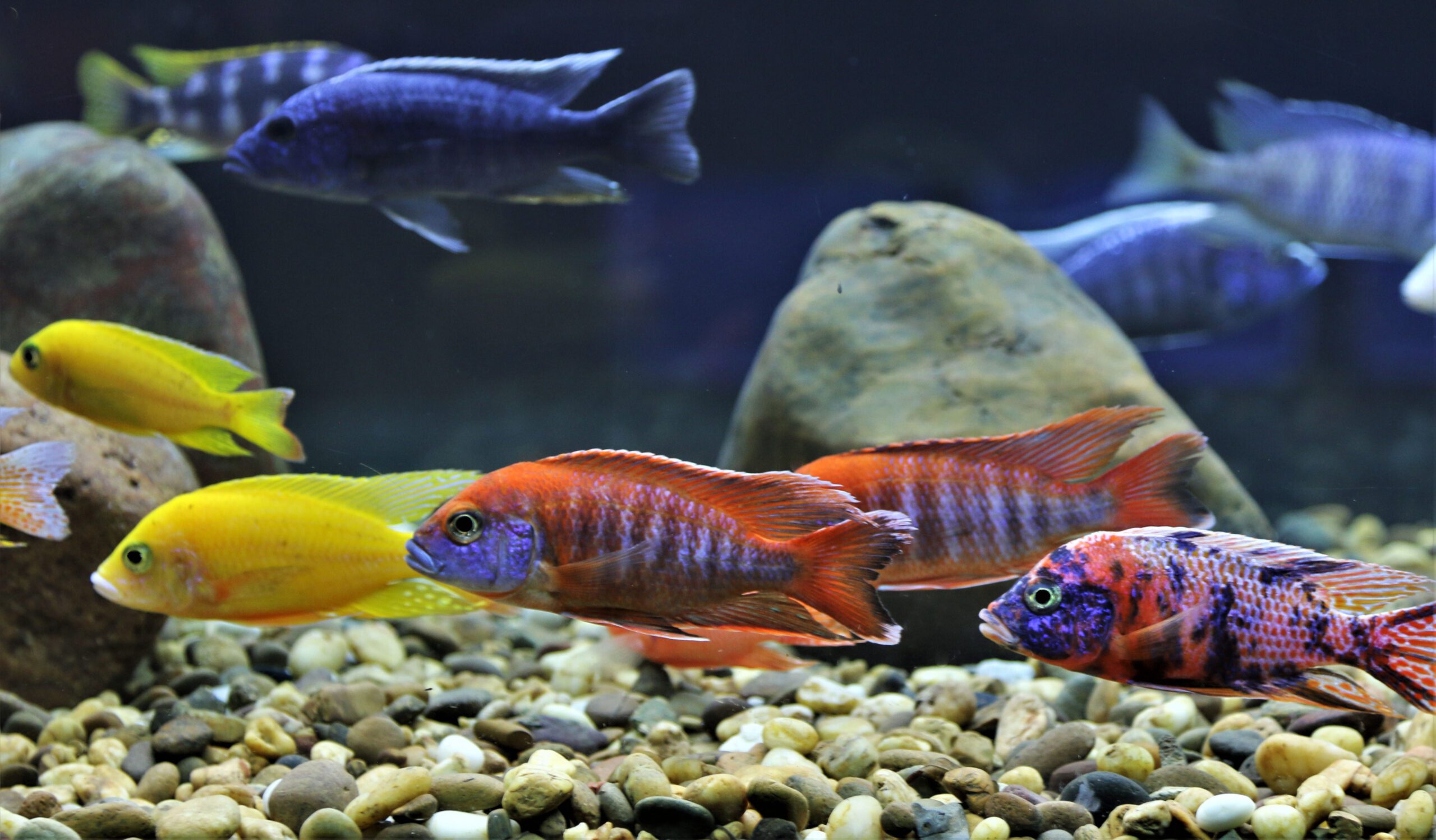 Purchase or lease quality aquariums in North Carolina from East Carolina Pets. We specialize in aquarium cleaning and leasing, but we also sell, install, and maintain fish tanks. With more than 26 years in business, you can place your complete confidence in our ability to offer you great aquariums and fish tank accessories and provide regular maintenance.
Contact us today to get started. Whether you already have an aquarium or wish to get one, rest assured that the staff members at our family-owned-and-operated business will provide excellent customer service and expert work.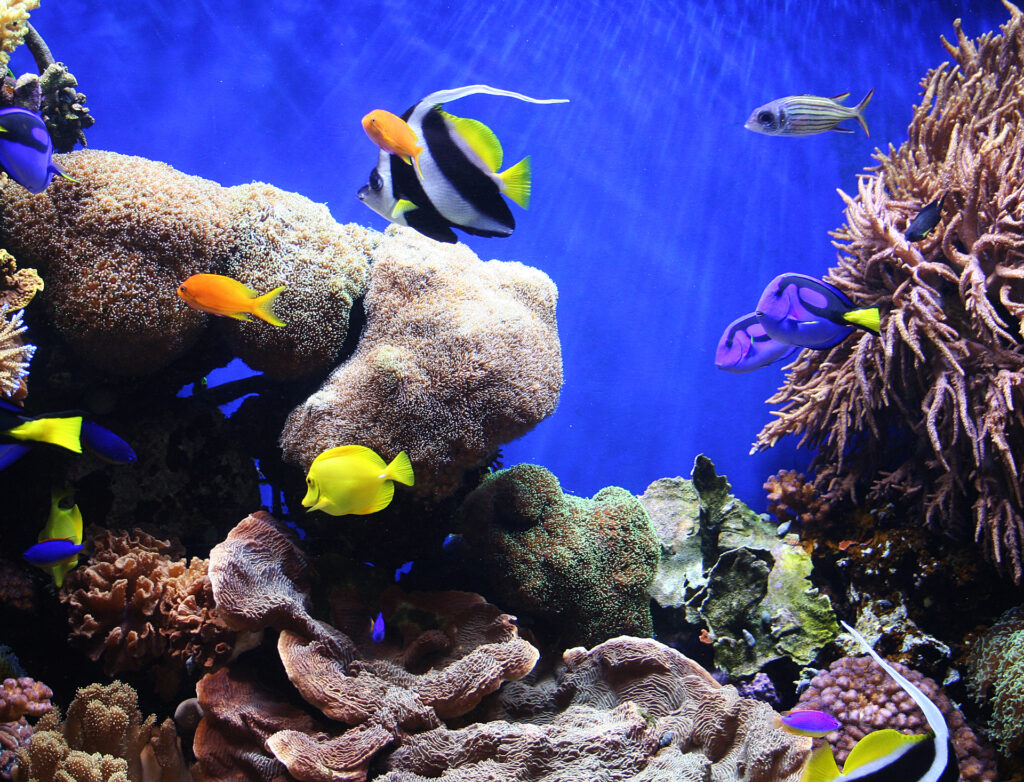 More Reasons to Choose East Carolina Pets
Whether you only need aquarium cleaning and accessories or want complete cleaning and maintenance services, we can help. We will clean your fish tanks meticulously so you and your customers, guests, or family members can enjoy looking at a spectacular aquarium containing healthy fish and quality accessories.
Additionally, we also make custom-built aquariums to suit any of your specifications. We can build acrylic or glass fish tanks. Visit Our Work page to see some of our offerings.
Contact Us
For more information about scheduled fish aquarium maintenance services like water change, ammonia check, stress coat, pH check, algae scrub, and algaecide treatment, contact us today. We will be happy to check your tank in more detail to ensure you get the best service for your aquarium.